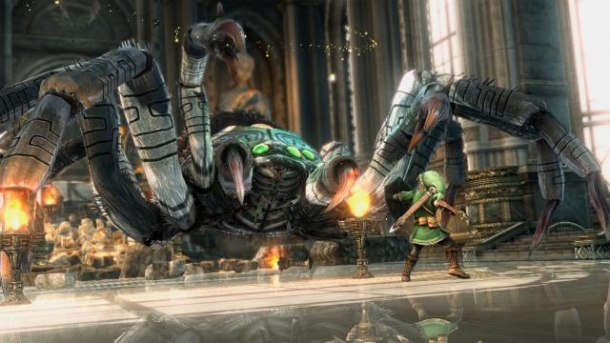 Oh Nintendo, you sure do enjoy not following standard E3 protocol. For the second year in a row, the Kyoto-based gaming giant won't be holding an on-site press conference, opting for a digital event on June 10th at 12pm EST (9am PST, 5pm BST) instead.

They have also been announcing games and releasing new information on them in the build-up to E3, such as Pokemon Omega Ruby and Alpha Sapphire, and all of the recent new info on Hyrule Warriors. That said, there is still plenty to anticipate from Nintendo, and the company often has some surprises up its sleeve...

To read the full article check out the link below.