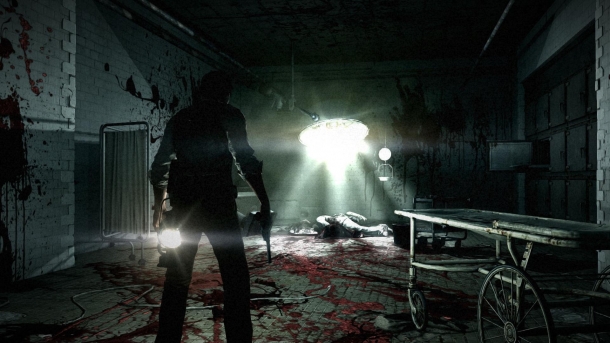 Shinji Mikami and Tango Gameworks' The Evil Within has been rescheduled for release in October 2014 instead of August as intended. Publisher Bethesda made a statement following the announcement:

"Shinji Mikami and his team at Tango Gameworks have asked for additional time to further balance and refine the game in order to deliver the polished, terrifying pure survival horror experience they set out to create."

The game has been highly anticipated by fans of Shinji Mikami - the creator of Resident Evil series. There is high hope that The Evil Within will bring new life to the survival-horror genre.

Expect to see The Evil Within hit shelves in North America on October 21st, Australia on October 23rd, and Europe on October 24th for PlayStation 3, PlayStation 4, Xbox 360, Xbox One, and PC.

Trending Articles
16th February

Yu-Gi-Oh! Duel Generation Hack Tool Get Free Unlock All Pack and Deck, tool works on Android and iOS (iPhone, iPad, iPod Touch), download tool Hack Tool...

21st January

As we promised during the weekend in the next weeks we will unveil Durango and Orbis. All the technical info you want to know about the next generation...

9th March

Well the reviews are out and the new Tomb Raider seems to be the rare successful reboot. However poor Lara can't seem to catch a break. There is a game...

17th February

Dragon Ball Z: Extreme Butoden has apparently been announced in the latest edition of V Jump magazine in Japan. It is a 2D fighter and will be released...

25th July

The next installment of the Super Smash Bros series is in development. Ever since a few days ago, people were excited to see it. Now, fans of the series...