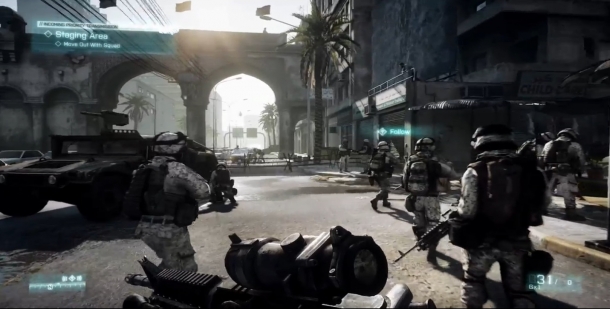 Earlier this year, EA Games launched their "On the House" program for their Origin digital distribution service, offering free games for users' Origin accounts. Dead Space and Plants vs. Zombies were the first games added to the service, and today EA has announced that 2011's Battlefield 3 will be joining them.

Once registered, Battlefield 3 will be available to Origin users as long as their accounts are active. However, the promotion only lasts until June 3rd, so Origin users better act fast.

This news comes in the wake of the announcement of the newest entry to the series, Battlefield: Hardline, set to release later this year.