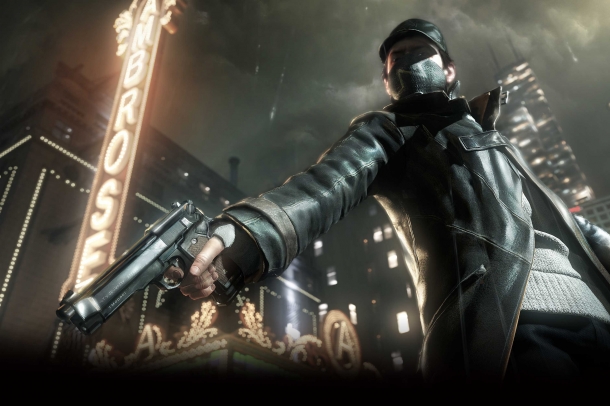 Ubisoft have often come under fire before for certain DRM policies, but now they're facing issues linked to their uPlay service.

Users have taken to the Ubisoft forum to express their anger after encountering a game-breaking bug in Watch Dogs, which causes the game to stall at 90% on the loading screen. The issue arises when the user goes to check the uPlay store while the service is down.

rdgneoz3's first post in the thread states:

"Was messing around in between missions and noticed that I could not get the uplay stealth car sent to me even though I had used it earlier / had it unlocked in the uplay store. Logged out to check the uplay store (only to find out it was ubisoft service being down) and when I tried to load my game up again, it keeps stopping at like 90% complete on the load... Waited several minutes with the loading screen (went and got a drink), came back and it's still the same. Tried closing the game and reloading it, still the same problem. Is it because of the problems with uplay or did I find one of the fun game breaking bugs? ..."

The forum thread has reached 94 pages at the time of writing, so it's affecting a large number of people. However, curiously it seems to only affect PSN users. Ubisoft are working on a fix.