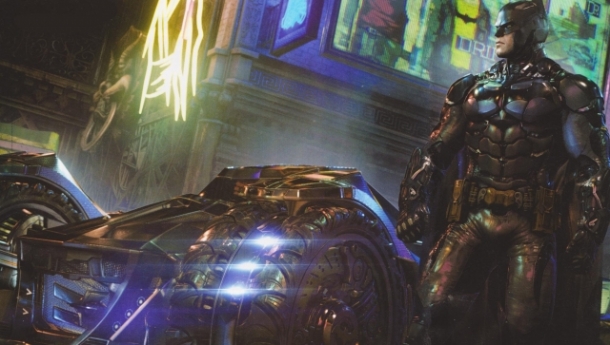 It seems no blockbuster game is safe these days. Batman: Arkham Knight, the fourth mainline entry in Rocksteady's Arkham series, has been delayed until 2015.

No reasons for the delay were given, although it's probably safe to assume the studio wants to make sure it goes out with a bang. Though Arkham Knight was originally due out on PS4, Xbox One and PC on October 14, it will now not be released until 2015.

Related Brainwaves
30th July

The latest Batman game - Batman: Arkham Knight - had a strong first week, selling 2.09 million units worldwide at retail (week ending June 27), according...