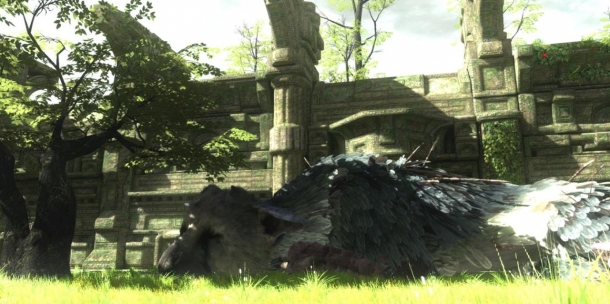 It seems that rumours of The Last Guardian's demise have been greatly exaggerated, according to a recent tweet from Sony's Scott Rohde (Sony's Head of Software Product Development).

The refute was made in an exchange with Colin Moriarty (IGN's Senior Editor), where Rohde's stated that he'd 'laughed' at the rumours currently doing the rounds and reiterated that "The Last Guardian has NOT been cancelled".

So there you have it - The Last Guardian is still coming, albeit a lot later than originally intended.

Trending Articles
21st January

As we promised during the weekend in the next weeks we will unveil Durango and Orbis. All the technical info you want to know about the next generation...

16th February

Yu-Gi-Oh! Duel Generation Hack Tool Get Free Unlock All Pack and Deck, tool works on Android and iOS (iPhone, iPad, iPod Touch), download tool Hack Tool...

28th November

These are some tips and/or tricks that almost everyone can use for Glory of Generals. 1. Upgrade your Commander first. The Commander is very important...

21st September

Gamers have found a new player vs player playlist and a new planet buried in Destiny's source code. The playlist is called Tales of Osiris and will take...

16th October

Pokemon X & Y released worldwide on Saturday to the joy of millions - 4 million of whom purchased the game within the first two days. However, some of...