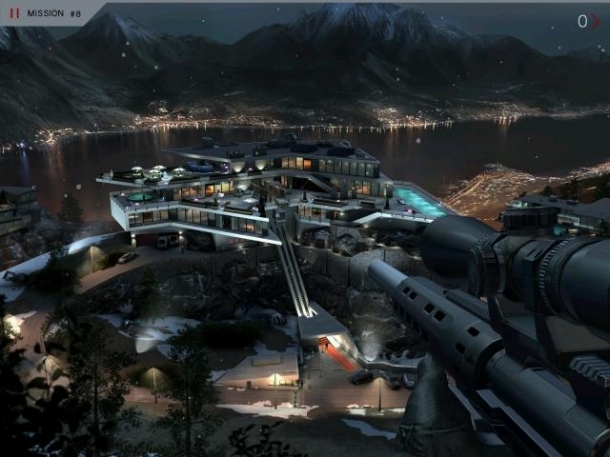 Triple-A console franchises often make the transition to mobile to mixed results, usually by trying to replicate the "core" experience for mobile and tablet touch screens (see: Deus Ex: The Fall), failing to capitalize on the platform's strengths. Square Enix recognized this with Hitman: Go, transferring the tenets of the Hitman franchise but transforming them for genres more suitable to touch screens. As a result, Hitman: Go's board game-based gameplay helped make it one of the surprise mobile hits of the year, and if my time at E3 is any indication, Hitman: Sniper could be another hit in the same vein.

Like Hitman: Go, Sniper takes the franchise's core values and puts them into a new genre. In this case, Hitman: Sniper takes place entirely from the perspective of a sniper's scope. Indeed, you don't actually visit the locations in which the game takes place, but instead view them from hundreds of meters away, safely perched in your sniper's nest...

To read the full article check out the link below.