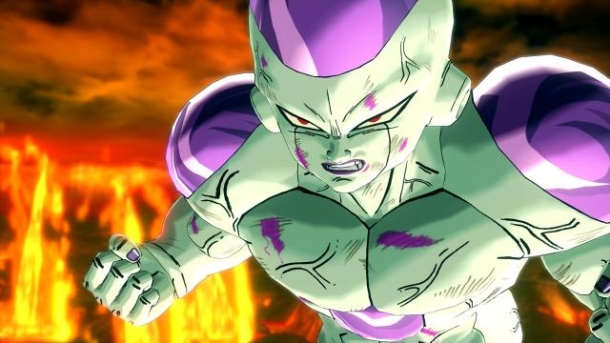 The most recently announced Dragon Ball title is supposed to be the ultimate Dragon Ball video game, and based on what I saw at Bandai Namco this E3 it might just live up to those lofty expectations.

The first thing of note is that the official title is Dragon Ball Xenoverse. The trailer showed off quite a few iconic battles with characters like Frieza, Cell, and Vageta (when he was still chaotic evil, instead of chaotic neutral and then eventually chaotic good). It's certainly a promising trailer, but what the representatives from Bandai Namco said to expect of the game was even more-so...

To read the full preview check out the link below.
Related Brainwaves
21st May

The Order: 1886 and Dragon Ball: Xenoverse are the deals of the week on the European PlayStation Store. The deals end on May 27th. http://www.vgchartz.com/articles_media/images/dbzxenoverse-1.jpg ...