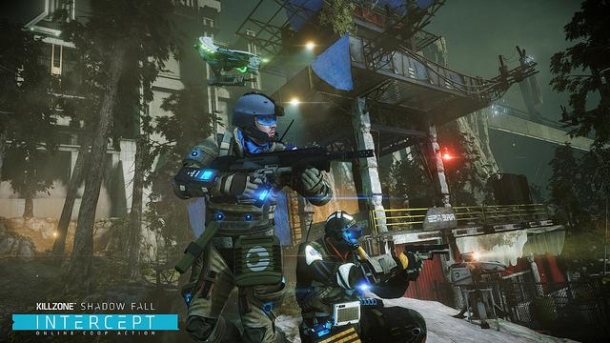 Myself and gamrReview Editor-in-Chief Karl Koebke took the time to check out Killzone: Shadow Fall's new co-op mode in the upcoming Intercept DLC on E3's show floor. Here are our thoughts:

Karl:

First person shooters aren't my preferred genre, but when Jake asked me to help him try out the new cooperative mode in Killzone: Shadow Fall it was hard to turn him down. I'd played quite a bit of Killzone 2 and 3 online multiplayer and although the most recent Killzone had been a disappointment, it was still a series to which I was accustomed and happy to give some time to...

To read the full preview check out the link below.