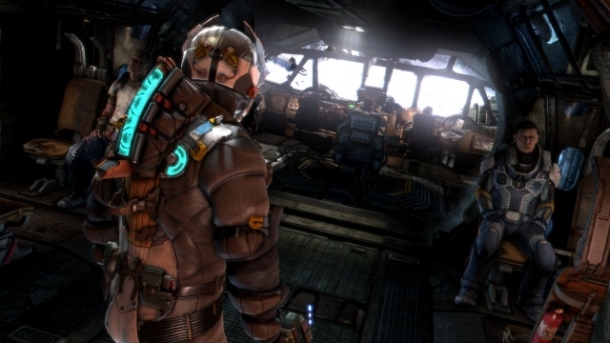 According to EA Studios executive vice president Patrick Söderlund, the Dead Space series will return.

In an interview with Polygon, Söderlund said "to the largest extent we can, we want to get the game teams to work on the things they want to work on themselves. Do I think that we will create a Dead Space game again? Yes, I think so. But when we do so, we have to think about what made the previous ones successful and how we go about envisioning Dead Space for a new generation."

Before people get too excited thought, EA is not currently working on a new Dead Space game, but Söderlund said he's very optimistic that the franchise will return in the future. "Now, I'm not announcing a Dead Space game. We're not building one just to be very clear, but I'm saying is there an opportunity or possibility to do one in the future? Absolutely," he said.