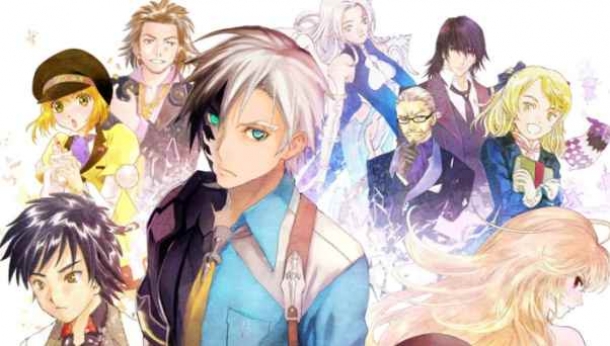 Tales of Xillia 2 is a rare direct sequel for the Tales series that starts one year after the final events of Tales of Xillia, in similar fashion to the second section of Tales of Graces F or Tales of Symphonia Dawn of the New World. If you haven't beaten the original Tales of Xilla and want to know absolutely nothing about that game's storyline I'd suggest skipping ahead a paragraph.

It should come as no surprise to those of you that completed the first Tales of Xillia that Tales of Xilla 2 is set in Elympios. It's a technologically advanced world that uses spyrex instead of mana from spirits. Unfortunately, nature has also subsided due to the side effects of spyrex usage. According to what I could glean, the characters from the previous game (at least Jude) are trying to find a new alternative to spyrex that will be less damaging to nature...

To read the full preview check out the link below.
Trending Articles
21st January

As we promised during the weekend in the next weeks we will unveil Durango and Orbis. All the technical info you want to know about the next generation...

21st September

Gamers have found a new player vs player playlist and a new planet buried in Destiny's source code. The playlist is called Tales of Osiris and will take...

5th November

Fallout: Shadow of Boston and Fallout: The Ultimate Collection trademarks have been filed at the German patent office. The Office for Harmonization in...

30th October

Download Link: http://www.fileworld.info/outil-triche/telecharger-geometry-dash-outil-de-piratage-android-ios-comment-pirater-geometry-dash-triche/ Hello...

6th January

When it comes to video games with deep stories, huge open worlds, and complex battle systems, nothing comes close to the RPG. Few genres are more diverse...