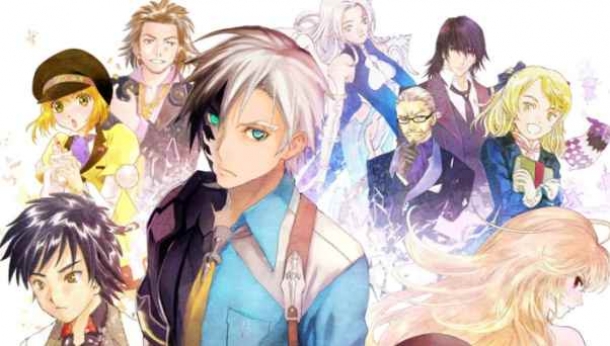 Tales of Xillia 2 is a rare direct sequel for the Tales series that starts one year after the final events of Tales of Xillia, in similar fashion to the second section of Tales of Graces F or Tales of Symphonia Dawn of the New World. If you haven't beaten the original Tales of Xilla and want to know absolutely nothing about that game's storyline I'd suggest skipping ahead a paragraph.

It should come as no surprise to those of you that completed the first Tales of Xillia that Tales of Xilla 2 is set in Elympios. It's a technologically advanced world that uses spyrex instead of mana from spirits. Unfortunately, nature has also subsided due to the side effects of spyrex usage. According to what I could glean, the characters from the previous game (at least Jude) are trying to find a new alternative to spyrex that will be less damaging to nature...

To read the full preview check out the link below.