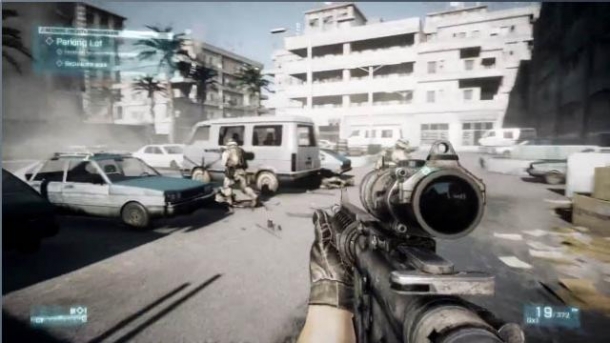 It seems that EA's Battlefield series simply can't get out of the gaming news as of late, and for all the wrong reasons. The latest controversy surrounds Battlefield 3, with players mistakenly being banned from playing online.

The problem is related to the game's Punkbuster system. EA has released the following statement on the matter:

"We are investigating an issue of Punkbuster bans that were incorrectly applied to some of our players. Please understand that our game advisers are not able to access or overturn Punkbuster bans, but we're working with our partners at Even Balance to get this resolved as quickly as possible."

Related Brainwaves
14th December

The free Battlefield 4 Legacy Operations DLC releases tomorrow, December 15th, for the PlayStation 4, Xbox One, and Windows PC. The update is not coming...

9th September

Sony has celebrated the 20th anniversary of the original PlayStation in North America by launching a huge PSN sale. However, the Japanese giant hasn't...

29th May

Earlier this year, EA Games launched their "On the House" program for their Origin digital distribution service, offering free games for users' Origin...