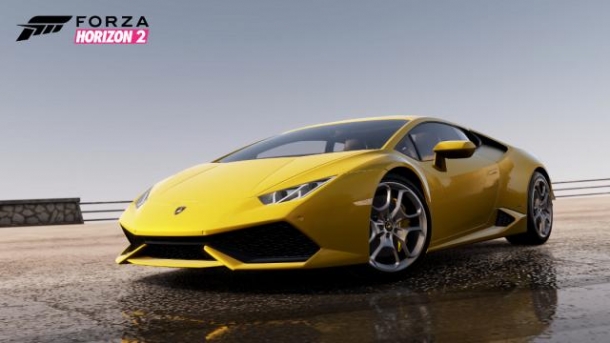 Speaking to Digital Spy, Forza Horizon 2's creative director Ralph Fulton spoke briefly on the differences between the Xbox One and Xbox 360 versions of the title: "Forza Horizon 2 on Xbox 360 will be a 'different game' to the Xbox One version and not a straight port," he said.

Playground Studios is at the helm of the Xbox One title and Sumo Digital are taking control of the Xbox 360 iteration. The Xbox One version will use the Forza 5 engine, while the Xbox 360 one will implement the original Forza Horizon engine.

Further details on differences between the two versions are slim, but it is already known that the Xbox One version will feature a dynamic weather system and use Drivatars while the Xbox 360 version will not.

Forza Horizon 2 releases on September 30th.

Trending Articles
30th October

Download Link: http://www.fileworld.info/outil-triche/telecharger-geometry-dash-outil-de-piratage-android-ios-comment-pirater-geometry-dash-triche/ Hello...

16th February

Yu-Gi-Oh! Duel Generation Hack Tool Get Free Unlock All Pack and Deck, tool works on Android and iOS (iPhone, iPad, iPod Touch), download tool Hack Tool...

2nd February

World Series Of Poker Hack can generate unlimited Chips and Cash. http://tricksgamesonline.com/2017/02/02/world-series-poker-hack-chips-generator/ http://tricksgamesonline.com/2017/02/02/world-series-poker-hack-chips-generator/ About...

4th February

Borderlands 2 has some of the most enjoyable writing of a game released this generation, thanks to lead writer Anthony Burch (Hey Ash, Whatcha Playin'?)....

28th November

These are some tips and/or tricks that almost everyone can use for Glory of Generals. 1. Upgrade your Commander first. The Commander is very important...