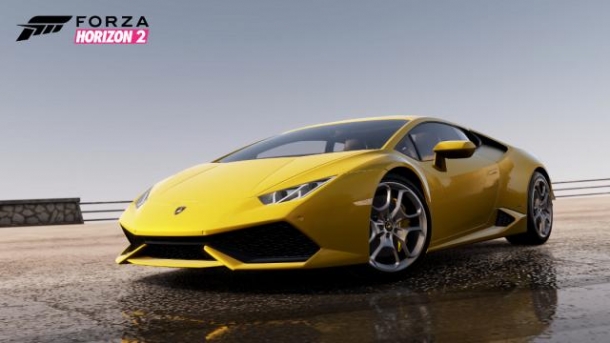 Speaking to Digital Spy, Forza Horizon 2's creative director Ralph Fulton spoke briefly on the differences between the Xbox One and Xbox 360 versions of the title: "Forza Horizon 2 on Xbox 360 will be a 'different game' to the Xbox One version and not a straight port," he said.

Playground Studios is at the helm of the Xbox One title and Sumo Digital are taking control of the Xbox 360 iteration. The Xbox One version will use the Forza 5 engine, while the Xbox 360 one will implement the original Forza Horizon engine.

Further details on differences between the two versions are slim, but it is already known that the Xbox One version will feature a dynamic weather system and use Drivatars while the Xbox 360 version will not.

Forza Horizon 2 releases on September 30th.