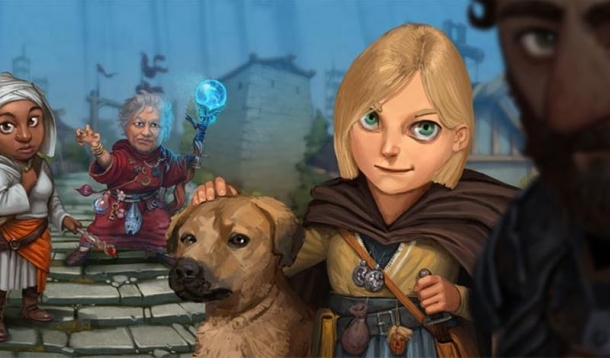 Each year, lesser known games pop up that are true gems and deserve similar attention and adoration to the AAA titles that dominate the gaming news cycles. For me, the game that most fits that description so far this year is Rollers of the Realm. I got to play through the first chapter of this addictive pinball RPG and was surprised at just how compelling it was.

That's right, a pinball RPG. Those two genres don't appear to have anything in common, yet developer Phantom Compass has melded these two divergent gameplay types into one absolutely addictive experience. Rollers of the Realm features multiple human party members which are represented during gameplay as pinballs. Each party member has different characteristics, which affect pinball speed and size, as well as damage output...

To read the full preview check out the link below.