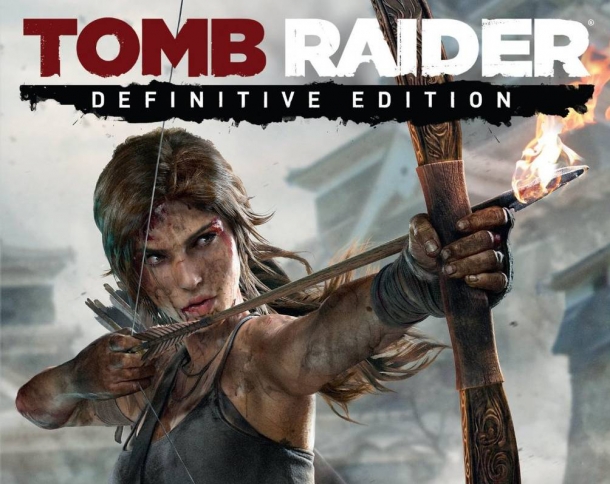 There is often a sense of gratification when a game that you loved gets released later in an even better form. Whether it be enhanced graphics or improved control mechanics, there is something to be said about one of your favorite titles taking advantage of more modern technology. However, there are two sides to this coin, with the other being that you've already played the game before and are expecting companies to provide new experiences today.

It's not like this tactic is anything new, as we've had countless remasters and re-releases in the past, but their reappearance was also often warranted. Games like The ICO and Shadow of the Colossus Collection, Metal Gear Solid HD Collection and God of War Collection all consisted of two or more titles sold at a discounted price. Most of the included titles were already several years old, were remastered in high definition, and presented in widescreen. In short, repurchasing these titles was justifiable for their fans...

To read the full article check out the link below.