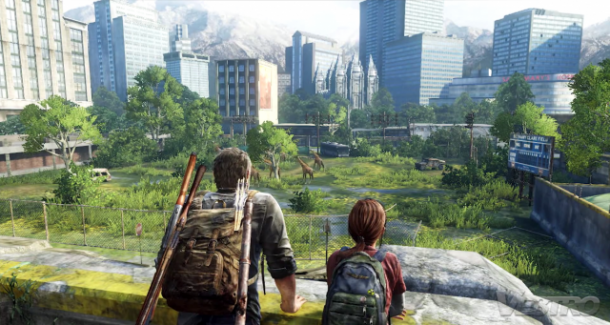 A few days ago, my colleague Stephen wrote an article stating why he believed that remastered re-releases - games from the previous generation of PS3 and Xbox 360 being remastered for the new generation of PS4 and Xbox One - are getting out of hand. Indeed, with this year seeing the "definitive" and "remastered" versions of Tomb Raider, The Last of Us, and Grand Theft Auto V, all games that only came out last year, it's easy to see why these remasters are souring a large portion of the gaming audience. However, I disagree entirely. I don't often feel compelled to write counterarguments to our articles, but I am going to explain why I feel new-gen remastered re-releases are, in fact, great.

I welcomed the influx of last generation's "HD Remasters" with open arms. Revisiting my favorite PS2 titles such as Metal Gear Solid 3 and God of War remastered in HD and widescreen was a true delight, and even allowed me to check out many games from that era that I had missed, such as Okami and the Sly Cooper series. It would be absurd to assume that every PS2 owner played the best of what the console had to offer, or even that all people who were interested in those games had access to them. Like Blu-Ray re-releases of our favorite films, remasters of older games gives them a fresh coat of paint and allows people to revisit them with a new perspective, or experience them for the first time...

To read the full article check out the link below.