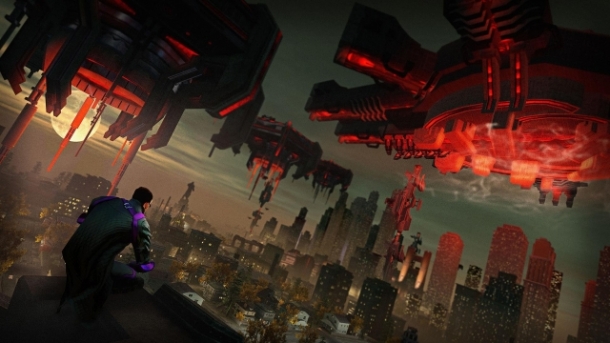 Volition, the development team behind Saints Row series of open world games, are expanding their team by 100 people. The expansion is taking place at their offices in Champaign, Illinois.

Volition hope to receive $1,000 in financial support from the city for each new employee it recruits, adding up to a total of $200,000, which will go towards funding new building plans. If they don't receive this financial backing then they may move their offices out of the expensive downtown district.

The news points towards Volition working on a new entry in the Saints Row franchise, following on from the success of 2013's Saint's Row IV.