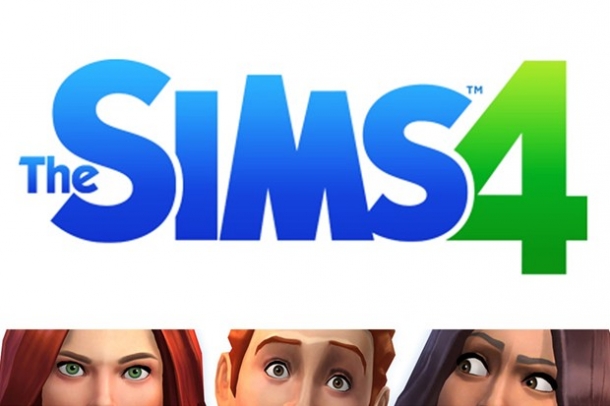 While watching a gameplay walkthrough presentation for The Sims 4 that was posted a few days ago, some viewers discovered that EA were advertising the ability to subscribe to The Sims 4 Premium, for early access to DLC and exclusive items.

The description for this advert reads as follows:

"The Sims 4 Premium. Save on new packs with early access and exclusive items... Become a Premium member to get early access to three new packs, with exclusive items. Your Sims can throw a spooky costume party, camp in the great outdoors, and toast to the new year in style."

The developers of The Sims 4 recently courted controversy for announcing that they would be shipping the title with certain gameplay features missing.
Trending Articles
18th June

Legendary Game Designer Shigeru Miyamoto has told Kotaku that he feels that he made a bad game. Shigeru Miyamoto is famous for games like Metroid, Star...

16th February

Yu-Gi-Oh! Duel Generation Hack Tool Get Free Unlock All Pack and Deck, tool works on Android and iOS (iPhone, iPad, iPod Touch), download tool Hack Tool...

28th November

These are some tips and/or tricks that almost everyone can use for Glory of Generals. 1. Upgrade your Commander first. The Commander is very important...

6th January

When it comes to video games with deep stories, huge open worlds, and complex battle systems, nothing comes close to the RPG. Few genres are more diverse...

2nd February

World Series Of Poker Hack can generate unlimited Chips and Cash. http://tricksgamesonline.com/2017/02/02/world-series-poker-hack-chips-generator/ http://tricksgamesonline.com/2017/02/02/world-series-poker-hack-chips-generator/ About...