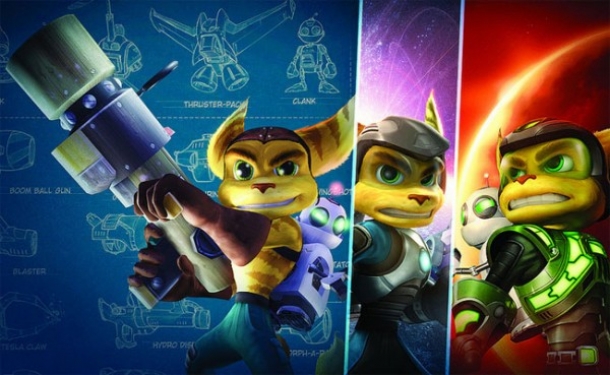 Sony have announced via the US PlayStation Blog that the Ratchet & Clank Collection will be coming to the PlayStation Vita tomorrow, July 22nd.

It will only be available digitally, for download directly from the PlayStation Store. There is also no word so far on cross-buy being available for the title.

Other noteworthy releases announced in the blog post for this week are Oddworld: New 'N' Tasty for the PS4, Might & Magic: Duel of Champions Forgotten Wars for the PS3 and The Walking Dead's latest Episode for PS3 and PS Vita.