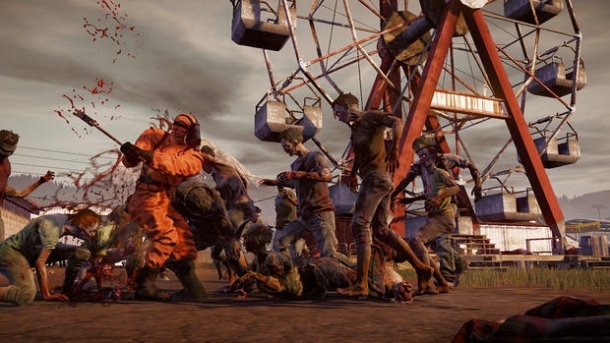 Last year the developer behind State of Decay, Undead Labs, was asked if we would see State of Decay ported to the Xbox One. The answer at the time was pretty much 'no'. But now it seems like things have changed.

In a conversation on Twitter, Undead Labs was again asked about a port, but this time the answer was a bit more hopeful:

ZEDD Radio - Had sweet dreams of a SOD tv show and a remastered SOD edition for Xbox One. Make my dreams come true! :-)

Undead Labs - Can't control the former, but we'll do our best on the latter. ;)

Steve Rulez - I thought you said an Xbox One port/remaster of the original wouldn't happen? Plans changed?

Undead Labs - Oh, no. I said I didn't think so a year ago, and then I changed to I didn't know, then "under discussion" ;)

Undead Labs - It's rather amazing what options open up when you have a good game and community support.

Would you grab an Xbox One port of State of Decay?
Related Brainwaves
13th June

As was widely expected, State of Decay 2 was officially announced during Microsoft's E3 2016 press conference. The sequel to the surprise 2013 hit State...

12th February

Open-world zombie game State of Decay is getting a new expansion, titled State of Decay: Lifeline, developer Undead Labs revealed on its blog. They revealed...