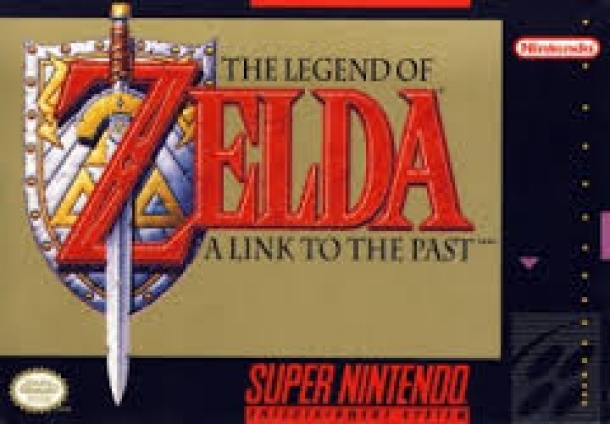 I would enjoy seeing a rom hack of Zelda: Link to the Past based off of Link Between Worlds. I don't know how well that would work because I do not make rom hacks, but I think it would be really awesome, and if it were on a reproduction cartridge I would buy it right away. What does everyone else think about this?
Trending Discussions
15th October

When you want a better portion of Coins, Diamonds you make use of our hack tool. Click Here To Get Cheat & Hack- http://tinyurl.com/fishdomhack Here you...

29th January

Pokemon Duel Hack Cheats Gems Coins Generator NO Survey unlimited Free Download game Play Hack Cheats Tips Guide Methods Free http://www.mozila.us/pokemon-duel-hack-cheats-gems-coins-unlimited/ https://www.facebook.com/PokemonDuelHackCheatsGemsCoins/ Hello...

15th October

1st November

First thing you need to do is create a game save it after that close game down go to (my documents folder) find the the folder (my games) than open (FarmingSimulator2015...