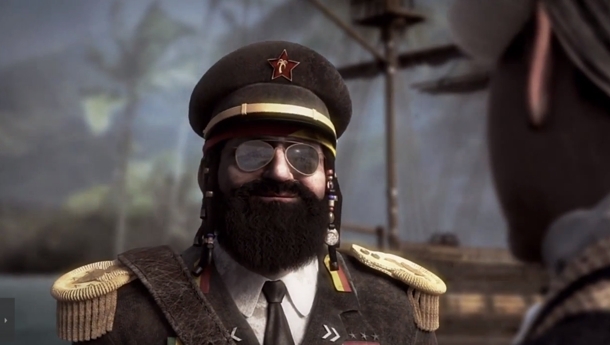 Thailand's military junta has banned Tropico 5, says distributor New Era. The reason for the ban is that "some part of its content might affect peace and order in the country".

Thailand's military junta took power in May 2014 and has banned a number of foreign entertainment properties since then.

New Era's marketing manager Nonglak Sahavattanapong said:

"Actually it's a good game with positive reviews. We've had licenses to distribute Tropico 3 and 4 before, but in the fifth installment, the story line has developed further and there might be some part of it that's not appropriate in the current situation."

Eurogamer say that Publisher Kalypso media has confirmed the ban and is looking into it.

Related Brainwaves
5th April

This week's Humble Bundle is a Staff Pick bundle courtesy of Humble Bundle's office Gargoyle, Glen. Those who pay $1 or more will receive: Brothers...

30th July

The Xbox One version of Tropico 5 will be released in the spring of 2016, Kalypso has announced. The Xbox One version will include: the base game, five...

29th April

Bravely Second: End Layer (3DS) was the top selling game in Japan for the week April 26, according to Media Create, as reported by Gematsu. The game sold...