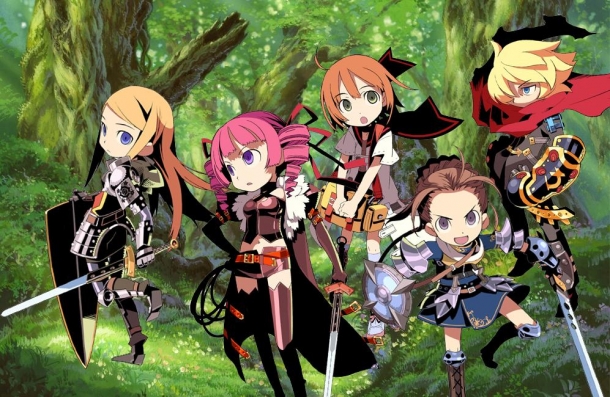 Atlus have announced that they're remaking Etrian Odyssey 2 for the 3DS. The trailer (so far untranslated) shows the game to have anime-style cut scenes.

There's no word yet on whether we'll actually see a localised version, but we saw the remake of the original Etrian Odyssey hit Western shores, so hopefully we'll see a localised version of 2 soon after it launches in Japan.
Trending Articles
21st January

As we promised during the weekend in the next weeks we will unveil Durango and Orbis. All the technical info you want to know about the next generation...

9th March

Well the reviews are out and the new Tomb Raider seems to be the rare successful reboot. However poor Lara can't seem to catch a break. There is a game...

21st September

Gamers have found a new player vs player playlist and a new planet buried in Destiny's source code. The playlist is called Tales of Osiris and will take...

16th October

Pokemon X & Y released worldwide on Saturday to the joy of millions - 4 million of whom purchased the game within the first two days. However, some of...

25th July

The next installment of the Super Smash Bros series is in development. Ever since a few days ago, people were excited to see it. Now, fans of the series...