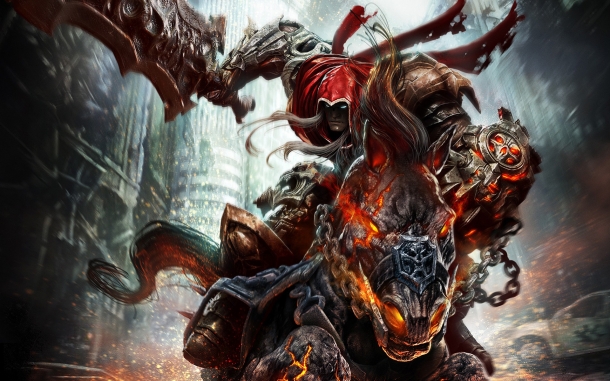 It really seems that the former members of Vigil Games can't catch a break. After Vigil closed down following THQ's bankruptcy, many of the staff (including Vigil's founder, David Adams) joined Crytek USA.

Sadly, as we learned last week, the most of the staff at Crytek USA were let go due to the company's financial issues. Two weeks before the massive lay-offs, Adams and his core team quit to pursue their own independent studio: GunFire Games. As of right now, GunFire Games is made up of seven people, each of them a former lead at Crytek USA.

The team is exploring the possibility of working on the Darksiders franchise once again - they've already spoken to Nordic Games (the new owners of the IP). For now, however, GunFire are kicking around a few new ideas, which include starting an original game and working on another already-established IP.
Related Brainwaves
29th January

Crytek, the company behind Far Cry, Crysis and the upcoming Homefront 2, has opened a studio in Austin, Texas. Dubbed Crytek USA, it is the first time...