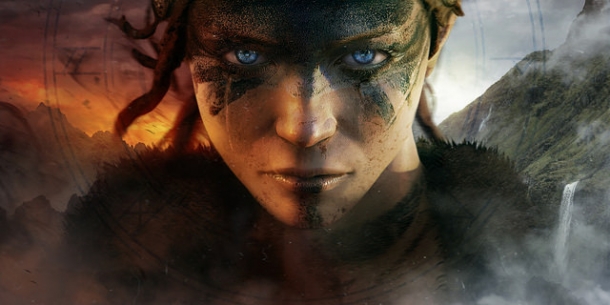 Ninja Theory, the developers most well-known for Heavenly Sword and, more recently, DmC: Devil May Cry, have just announced Hellblade. Hellblade is a brand new IP that will be self-published by Ninja Theory. You can check out the debut trailer for the game below:

Ninja Theory's Communications Manager, Dominic Matthews, explained why they're self-publishing the game in a post over at the PlayStation Blog:

"Certain types of game are very difficult to make for AAA retail without being watered down or otherwise compromised for a mass audience. This is especially true of sword-based combat games or games of a distinctive style or unusual subject matter. We want to make a smaller, more focused game experience that is uncompromising in its combat, art and story, and deliver this digitally at a lower price."

The announcement of Hellblade was made during today's Sony Gamescom conference, and although it is a multiplatform title, it will release first on PlayStation 4.