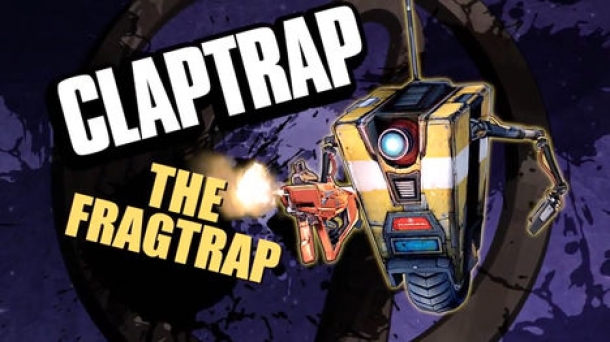 The latest Borderlands: The Pre-Sequel trailer features lots of mayhem, big guns, and of course our favourite little robot, Claptrap.

A few of Claptrap's attacks are mentioned in the trailer: Torgue Fiesta, Funzerker, Laser Inferno, Shhhhhhhhhhh...trap, One Shot Wonder, and Rubber Ducky. What really caught my eye, though, was that he turned into a pirate ship.
Related Brainwaves
20th January

2K and Gearbox Software have just announced Borderlands: The Handsome Collection for PlayStation 4 and Xbox One. Borderlands: The Handsome Collection...

9th April

Once a rumor, now a confirmed pre-sequel. Welcome to the Hyperion Moon Base, Vault Hunters. It's before the sequel! The cliff-notes: Release Date:...