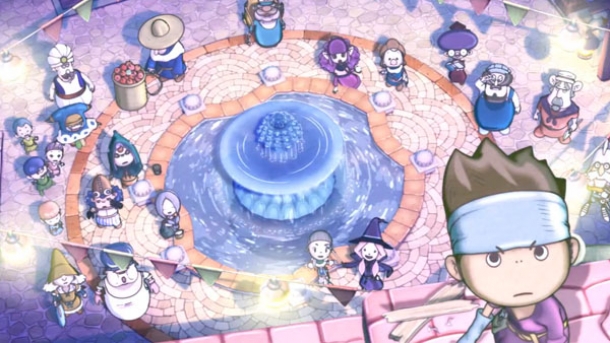 Fantasy Life, the latest game from developers Level-5 (the makers of the Professor Layton series of video games), has been given its international release dates.

The game, which is said to be a mix of Animal Crossing and Final Fantasy, will be released this September 26th in Europe, with an American version coming out a month later on October 24th. A trailer for the game can be viewed at the link below.

Fantasy Life has already been out in Japan since December 2012, with reviews giving mixed reactions to its style of gameplay.

Related Brainwaves
7th April

Yo-Kai Watch 3 has just been announced by Level-5 for the Nintendo 3DS. You can view the announcement trailer below (thanks All Games Beta): This latest...