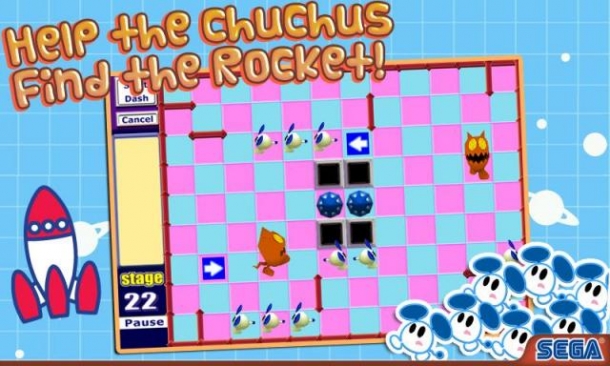 Humble Bundle have launched the Jumbo Bundle 2, a bundle full of great games with no apparent overall theme. Those who pay over the minimum $1 entry fee will get The Incredible Adventures of Van Helsing Complete Pack (Windows and Mac), Deadlight (DRM-Free and Windows only) and Galactic Civilizations II: Ultimate Edition (Windows only).

Those who beat the average (which is at $6.30) will also receive Terraria (Windows only), THE KING OF FIGHTERS XIII Steam Edition (Windows only) and Crusader Kings II + 3 DLC Unit Packs (Windows, Mac and Linux). Also those who did beat the average will get the mystery games that will be unlocked next Tuesday.

Finally, those who pay $15 or more will get Age of Empires Legacy Bundle (Windows only), which includes Age of Empires III: Complete Collection, Age of Empires II HD and Age of Empires II HD: The Forgotten DLC. This bundle will be running until September 2nd 2:00PM EST.

Humble Bundle has also just created a new bundle tab for Mobile Bundles. The first bundle to use this new space is the Humble SEGA Mobile Bundle. all of the games are for Android only and are DRM-Free. Those who pay over $1 will get Sonic 4 Episode I, ChuChu Rocket! and Virtua Tennis Challenge. When beating the average (currently at $3.82) you will also receive Sonic 4 Episode II, Crazy Taxi and Sonic & SEGA All-Stars Racing. The bundle's mystery games will be unlocked next Wednesday and will be given to those who beat the average.