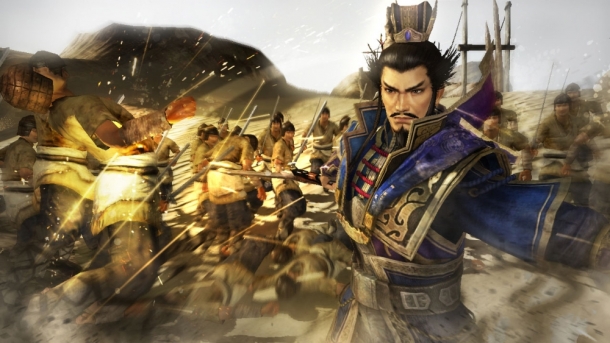 Capcom are suing Koei to the tune of 980 million yen (roughly $9.4 million). Capcom argue that certain features they had developed, such as alerting players through the rumble function and adding characters and scenarios to a game, were adopted by Koei without permission and were the cause of a boost in the company's game sales.

The lawsuit, which refers back to a patent filed in 2002, argues that these features have been used in a total of 49 Koei titles, and so Capcom are seeking 5-10% in license fees, and are also attempting to stop sales for several titles.

Capcom have thus far refused to comment on what is likely to be a highly controversial move.