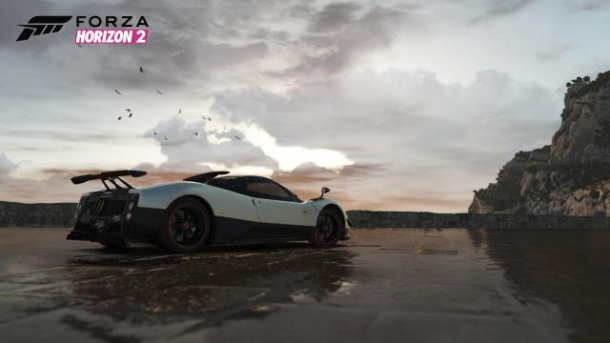 Microsoft have announced that a demo for their upcoming racer, Forza Horizon 2, will be arriving on Xbox One two weeks before its release date (so that works out at the 16th September for the demo).

The demo will include a handful of cars which you'll get to drive across the game's new European setting. Microsoft haven't announced which cars will be available to drive in the demo, nor which specific location you'll be driving in, but it's safe to assume it'll only be a small area of the entire game.

No details were given on an Xbox 360 demo at the time of writing.

Forza Horizon 2 will release on September 30th for both the Xbox 360 and Xbox One.