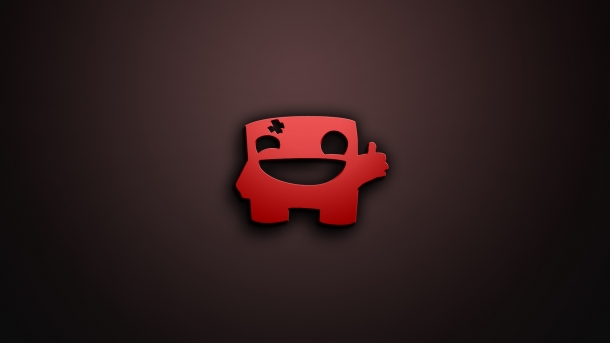 It seems that, as well as working on MewGenics (which will be coming out some time this year), Team Meat have been busy developing a Super Meat Boy spin-off as well, called Super Meat Boy Forever.

The game was originally teased in the form of a weird trailer called A Voyeur for September. Keen-eyed Super Meat Boy fans soon realised that the title of this teaser trailer was in fact an anagram of Super Meat Boy Forever.

Super Meat Boy Forever will be shown off at PAX Prime this week, but thus far we know that it will be a tablet and PC game where players run across a never-ending level (i.e. it's a runner platformer, but with a distinctly Super Meat Boy theme).

Joystiq managed to capture some brief footage of the game, which thus looks to be an extremely fast-paced side-scroller that should hopefully do the Super Meat Boy IP justice.

Related Brainwaves
7th October

Indie platformer Super Meat Boy launched today on the PlayStation 4 and PlayStation Vita. It is free for all PlayStation Plus subscribers. Developer Team...

8th June

Super Meat Boy is coming to the PlayStation 4 and PlayStation Vita this Fall, Team Meat has announced. "When Super Meat Boy was launched, Team Meat wasn't...