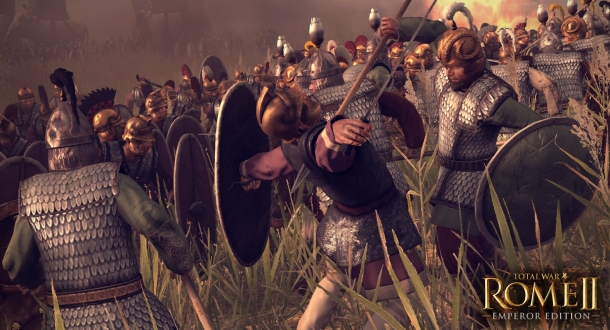 Total War: Rome II will be getting a new expansion, called Emperor Edition, Creative Assembly has announced in their latest Rally Point episode.

Emperor Edition, which will be free to all owners of the main game, will include a new campaign expansion called Imperator Augustus and will add hundreds of hours of new gameplay. It will also bring with it a number of tweaks to the visuals, as well as an overhauled politics system and better battles.

Emperor Edition is due to be released this September, a year after Total War: Rome II was released.