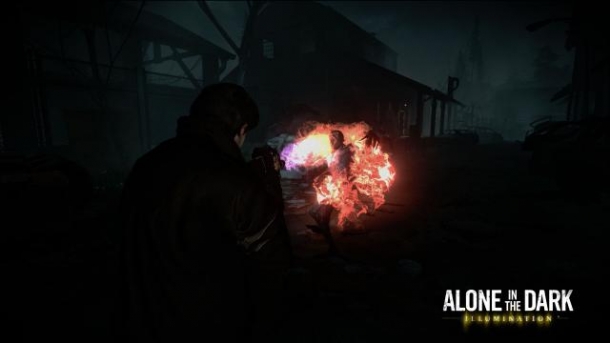 Atari today announced the return of two classic horror franchises - Alone in the Dark and Haunted House.

First up is Alone in the Dark: Illumination. This franchise is likely the most well-known between the two, but Illumination looks set to depart greatly from the series' traditional gameplay. It will feature four separate heroes - a priest, a witch, a hunter, and an engineer - each with their own gameplay styles, skills, and weapons that will allow them to take on the 'H.P. Lovecraft-inspired' demons from the underworld.

Alone in the Dark: Illumination will feature four campaigns and cooperative multiplayer modes.

Atari also announced the return of Haunted House. The original Haunted House was released over 30 years ago, back in 1982 on the Atari 2600. This new title, Haunted House: Cryptic Graves, is a first person adventure/horror game in which you play as a psychic who must use her powers to purge the titular house of paranormal creatures, solve puzzles, and overcome deadly traps.

Both games are set to release on PC later this year.