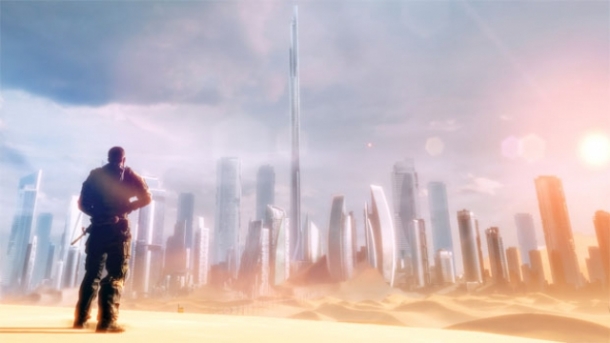 Those of you who played and enjoyed Spec Ops: The Line probably remember it most of all for its unexpectedly strong narrative, which left many gamers wondering why it wasn't a huge hit.

Now the game's lead narrative designer, Walt Williams, has announced that he's left 2K Games:

"Working at 2K has been one of the most trying, difficult, and mind-blowingly wonderful experiences of my life."

"I'm not leaving games, but I am leaving AAA. Not b/c I don't love it — I totally do. I just want to try something new."

This brings his nine year career at 2K Games to a close. His final two projects with the company are Evolve and Civilization: Beyond Earth.