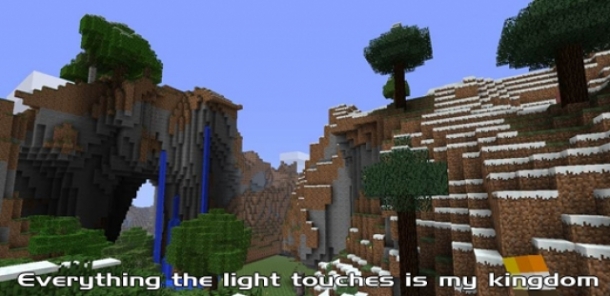 Mojang's Minecraft caught the entire gaming industry by surprise when it became a cult hit and sold at an incredible rate even before it officially released. It has since become a juggernaut of an IP, with over 54 million copies sold as of late June.

So the news that Microsoft is currently in deep talks with Mojang to buy the developer has unsurprisingly caught everyone's attention. According to WSJ's source this deal could be valued at over $2 billion, and might be finished as early as this week.

Little else is known right now, with both companies currently keeping quiet on the matter. Even Mojang's Markus Persson (AKA Notch), ordinarily a highly active Twitter user, has gone to ground since reports first came out.

Trending Articles
4th February

Borderlands 2 has some of the most enjoyable writing of a game released this generation, thanks to lead writer Anthony Burch (Hey Ash, Whatcha Playin'?)....

16th October

Pokemon X & Y released worldwide on Saturday to the joy of millions - 4 million of whom purchased the game within the first two days. However, some of...

5th November

Fallout: Shadow of Boston and Fallout: The Ultimate Collection trademarks have been filed at the German patent office. The Office for Harmonization in...

21st September

Gamers have found a new player vs player playlist and a new planet buried in Destiny's source code. The playlist is called Tales of Osiris and will take...

25th July

The next installment of the Super Smash Bros series is in development. Ever since a few days ago, people were excited to see it. Now, fans of the series...