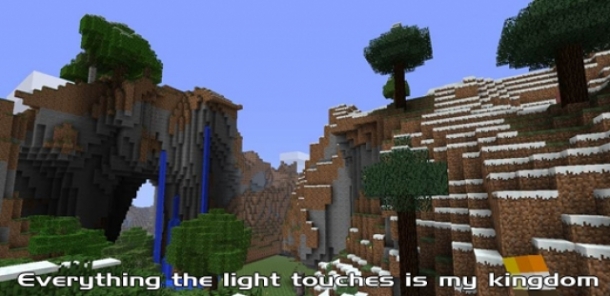 Mojang's Minecraft caught the entire gaming industry by surprise when it became a cult hit and sold at an incredible rate even before it officially released. It has since become a juggernaut of an IP, with over 54 million copies sold as of late June.

So the news that Microsoft is currently in deep talks with Mojang to buy the developer has unsurprisingly caught everyone's attention. According to WSJ's source this deal could be valued at over $2 billion, and might be finished as early as this week.

Little else is known right now, with both companies currently keeping quiet on the matter. Even Mojang's Markus Persson (AKA Notch), ordinarily a highly active Twitter user, has gone to ground since reports first came out.