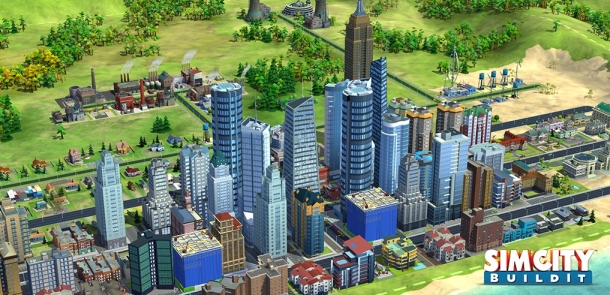 SimCity BuildIt has been announced by EA for iOS and Android.

The press release statement for the game says that: "The choices you make evolve your city in a variety of ways. Meet your citizens' needs to keep them happy, or make questionable choices and feel your citizens' wrath".

SimCity BuildIt seems to be a scaled down version of EA's most recent PC Sim City release, with the game allowing players to design cities on the go, as well as 'pinch, zoom, and rotate 360 degrees as you manage your city in the palm of your hand'.

A release date has yet to be announced.