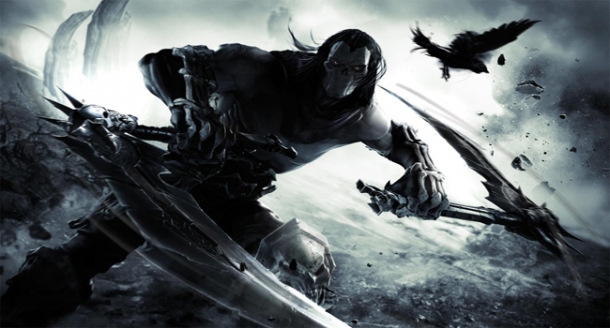 THQ spent $50 million on the development of Darksiders II.

When THQ sank, Nordic Games bought several IPs from them, including Darksiders. Speaking to MCV, Nordic Games' owner Lars Wingefors stated:

"THQ spent $50m making Darksiders 2. We can produce a product of the same quality but for a lower cost. $50m is ridiculous, I can't afford that.

The THQ deal was the best I ever made. I spent $5m from my own bank account. It was a lot of money for me, but we got the money back very quickly."