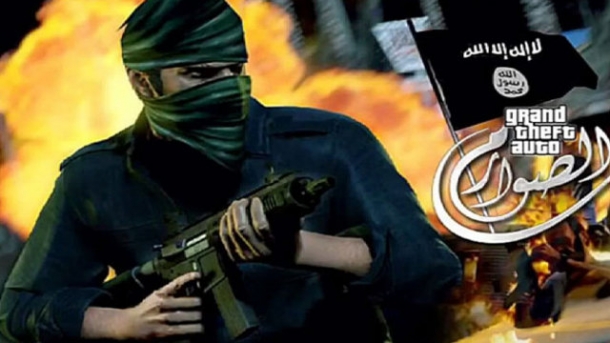 Terrorist organisation ISIS have used Grand Theft Auto in their latest video. A rough translation of the video reads:

"Your games which are producing from you, we do the same actions in the battlefields."

The trailer uses several snippets of gameplay from Grand Theft Auto Online while throwing in the ISIS logo. ISIS hope this will earn them more recruits across all ages.

You can watch the video at the link below.