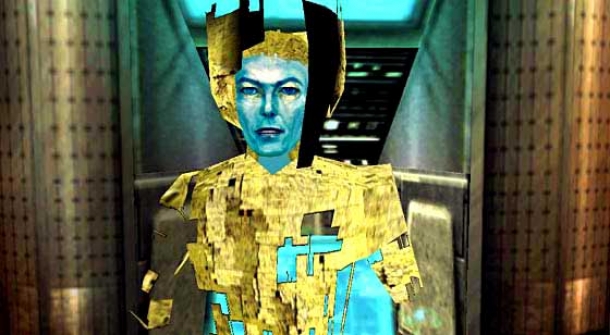 It's not something that happens very often but there are times when bad games, even truly awful ones, demonstrate so much potential that it's not only difficult to fully hate them, but it becomes easy to imagine how greatness could be fostered from them.

There was a game released on the PC (and subsequently on the Sega Dreamcast) back in 1999-2000 called Omikron: The Nomad Soul. It was the first game from French developer Quantic Dream, a studio who would majorly switch gears and enjoy a surge in popularity and critical acclaim many years later, with the cinematic trio of Indigo Prophecy, Heavy Rain, and most recently, Beyond: Two Souls...

To read the full article check out the link below.