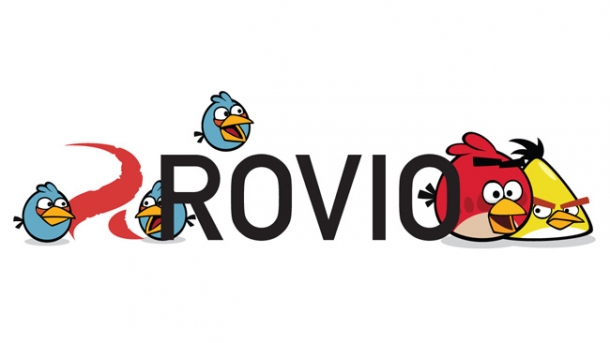 Angry Birds developer Rovio has laid off 16% of its staff (a total of 130 employees) in Finland. This is due to hiring staff based on expectations of growth, expectations which turned out to be wrong, CEO Mikael Hed announced in a statement on the company's website:

"We are an entrepreneurial company and have been exploring multiple areas. We have been building our team on assumptions of faster growth than have materialized. As a result, we announced today that we plan to simplify our organization around our three key businesses with the highest growth potential: games, media, and consumer products. Unfortunately, we also need to consider possible employee reductions of a maximum of 130 people in Finland (approximately 16% of workforce)."

Despite this news, Rovio still expects this year to be a big one for them:

"At Rovio we live to delight our fans. This year we have more launches and news than ever. As we consider these painful measures, we keep our eye on always delighting our fans with products they love."