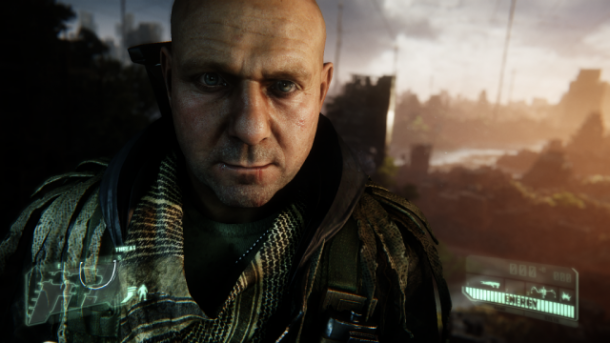 Crytek (Crysis, Far Cry and Ryse: Son of Rome), have admitted that it's becoming more and more difficult to impress consumers with flashy graphics. In a world of diminishing graphical returns this is perhaps understandable.

Nicolas Schulz, principal rendering engineer at Crytek said in an interview with DSOGaming that:

"I think with its advances in material quality, lighting and the quality of facial animations, Ryse is extending the boundaries of realtime graphics quite a bit again. Generally though, as opposed to the times of the original Crysis, we as an industry have reached a quality level now where it is getting increasingly more difficult to really wow people."

In the interview, Nicolas also went on to say that consoles are definitely lacking in the GPU department, but share the same modern architecture of PCs, meaning optimizations can be more easily achieved.