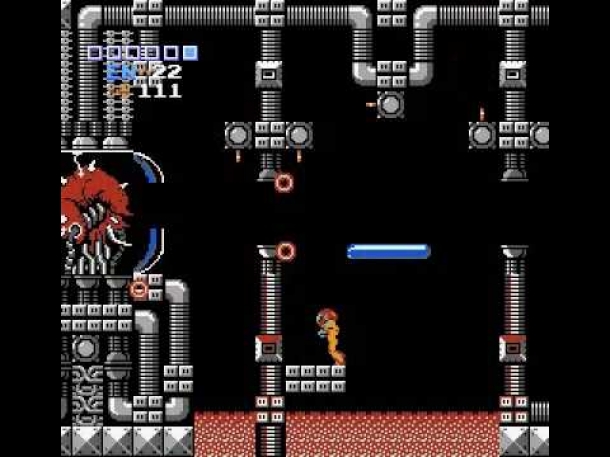 Nintendo's Satoru Okada, who helped develop the original Game Boy alongside Gunpei Yokoi, has officially retired from the company. Okada was chief developer of the Game Boy Color, Game Boy Advance, Game Boy Advance SP, and the original Nintendo DS.

Okada was also the director of classic games such as Metroid and Kid Icarus for the Nintendo Entertainment System and Super Mario Land for the Game Boy.
Related Brainwaves
10th June

Today, Capcom announced fifteen titles for Nintendo's Virtual Console services on Nintendo 3DS and Wii U. In North America, the NES titles coming to Wii...

23rd January

The Ace Attorney series' first three games have been on various Nintendo handhelds throughout the years, starting out on the Game Boy Advance then rereleasing...

1st May

Unfortunately for EarthBound fans, there won't be another game in the series. According to these Japanese archives, a fan recently asked creator Shigesato...