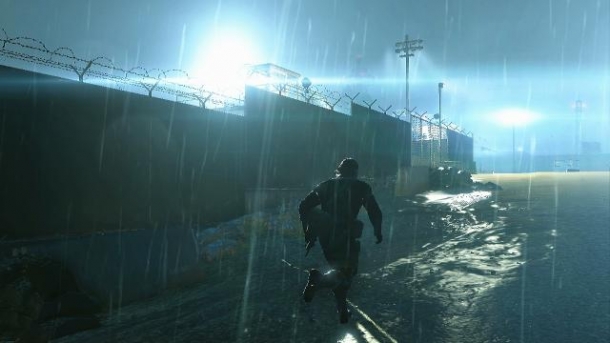 Metal Gear Solid V: Ground Zeroes will be coming to PC via Steam this December 18th, Konami have announced.

The game will come with support for all the extras PC gamers are used to, as well as 4K resolution support and additional light sources.

Metal Gear Solid V: Ground Zeroes released March 2014 on consoles. It will be first PC release for Metal Gear Solid since the series' inception.

Trending Articles
17th February

Dragon Ball Z: Extreme Butoden has apparently been announced in the latest edition of V Jump magazine in Japan. It is a 2D fighter and will be released...

21st September

Gamers have found a new player vs player playlist and a new planet buried in Destiny's source code. The playlist is called Tales of Osiris and will take...

25th July

The next installment of the Super Smash Bros series is in development. Ever since a few days ago, people were excited to see it. Now, fans of the series...

28th November

These are some tips and/or tricks that almost everyone can use for Glory of Generals. 1. Upgrade your Commander first. The Commander is very important...

4th February

Borderlands 2 has some of the most enjoyable writing of a game released this generation, thanks to lead writer Anthony Burch (Hey Ash, Whatcha Playin'?)....