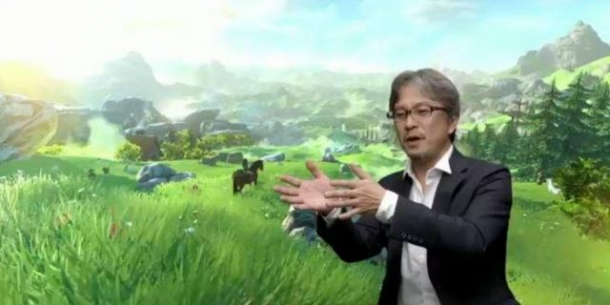 Nintendo has announced the latest instalment of the Legend of Zelda franchise, coming 2015 for the Wii U.

Announced during Nintendo's E3 Direct Presentation, the upcoming title represents a departure for the series, which according to Zelda producer Eiji Aonuma means opening up the world the greater, more free-roaming exploration.

This means being able to enter the areas of Hyrule from any direction, and according to Aunoma, puzzle solving starts immediately when the player decides where they want to go, and represents a "clean break" from past Zelda entries.

After detailing the open-world aspects, Nintendo showed off what is assumedly an in-engine demonstration of the game, with a blue-shirted, hatless Link riding his horse fighting a giant Octorock.

Details will certainly be emerging over the coming days and weeks, but this is definitely an exciting development for Zelda and Wii U fans. The as of yet unofficially titled Legend of Zelda will be coming to Wii U in 2015.