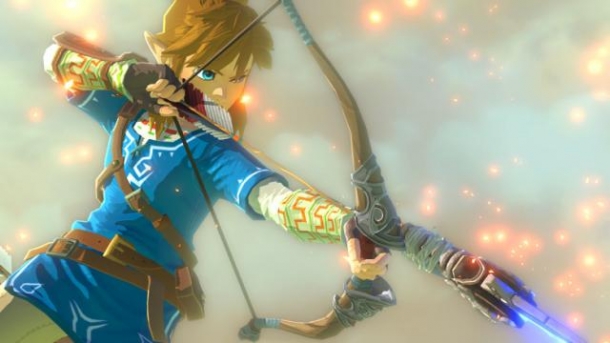 Nintendo revealed the first trailer for The Legend of Zelda on Wii U, featuring Link riding a horse and fighting a mechanical enemy. Apart from, that may not be Link after all.

When asked by Venturebeat as to why Link looked unusual and wasn't wearing his traditional green tunic, Aonuma, the producer of the latest Zelda game, simply replied with "No one explicitly said that was Link". Looking again at the trailer, there are a few things which fit in nicely with this character not being the traditional hero of the Zelda series; namely the lack of a sword, and also the horse not looking like Link's horse Epona normally looks.

The most popular theory right now is this being a female version of Link, or alternately Zelda in disguise similar to her "Sheik" disguise in past games. Of course, even if that's true it doesn't mean that Link may not be the protagonist in the latest game, if the character featured in the trailer is not Link after all, but it's still interesting to think about nonetheless.