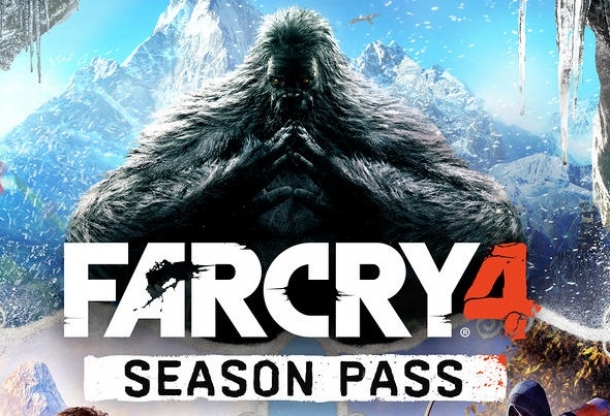 Far Cry 4 will be getting a Season Pass which will include a competitive multiplayer mode and additional missions, Ubisoft have announced.

The Season Pass will include the following content:

The Syringe - a Season Pass-exclusive mission available at launch that will see you prevent the main protagonist from getting a "rare recipe" and using it against the rebellion.
Escape from Durgesh Prison - Ajay and Hurk have been imprisoned. This mission will see you teaming up with a buddy to help them escape.
Hurk Deluxe Pack - Five missions that will include a character from Far Cry 3: Hurk.
The Overrun - A Player vs Player multiplayer mode which is similar to capture the flag.
Valley of the Yetis - Following a helicopter crash, this DLC will see players teaming up to face a bunch of yetis.

The Season Pass will cost $30/£23.99, but The Syringe mission is the only piece of content with a firm release date at present

Far Cry 4 itself will release this November 18th in the US and November 21st in the UK for PC, PS3, PS4, Xbox 360 and Xbox One.