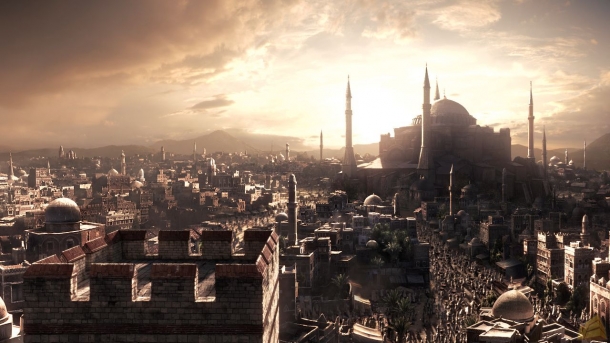 Sid Meier's Civilization V will be free to play on Steam until the 23rd of October.

The promotion is designed to drum up excitement for Firaxis' latest entry in the series, Civilization: Beyond Earth, which is due to be released this Friday, 24th of October.

Alongside this promotion comes news that Beyond Earth will be coming to Mac and Linux "This Holiday Season". Although it won't be available on these platforms at launch, Aspyr (the developers behind the port) have said that they want to "retain the same features and gameplay as the Windows PC version, while also offering cross-platform multiplayer via Steam."

Related Brainwaves
26th June

A 10 minute gameplay video for XCOM 2 has been released by Firaxis and 2K Games. XCOM 2 was announced earlier this month for Windows PC. It is being developed...

1st June

2K Games has announced a sequel to XCOM: Enemy Unknown, called XCOM 2. The game is being developed by Firaxis Games for the PC. Humanity has lost the...