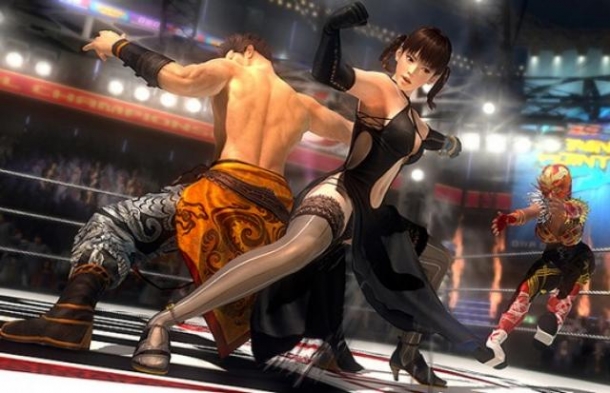 Dead or Alive 5: Last Round will be coming to PS3, PS4, Xbox 360 and Xbox One February 17th in America, and February 20th in Europe, Tecmo Koei have announced.

This latest version of Dead or Alive 5 will come with improved visuals, two additional fighters and stages, and better character and costume customisation.

Alongside this announcement comes news that Tecmo Koei will be releasing a free trial version of the game called Dead or Alive 5 Last Round: Core Fighters, which will be free on PS4 and free but timed on Xbox One, and will only contain four main characters - Ayane, Hayate, Kasumi and Ryu.