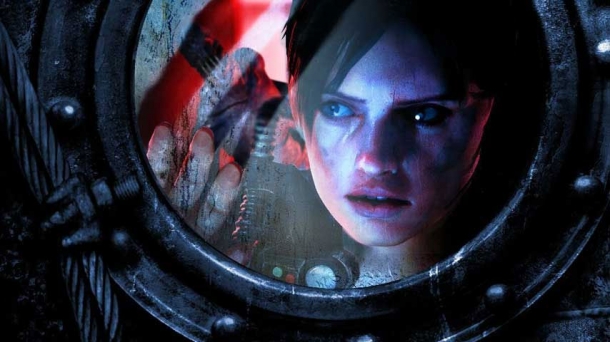 Resident Evil: Revelations 2 hopes to repair the damage that Resident Evil 6 has done to the series, while also building upon the success of the first Revelations, and if my recent hands-on experience with the game is any indication then Revelations 2 will do just that.

The demo in question features a section in what looks to be a condemned insane asylum where Claire Redfield and her best friend Moira have woken up after being unconscious for an undisclosed period of time, wearing some strange gadgets around their wrists. The level gives off a mysterious and creepy vibe, intensified by a maniacal voice quoting Franz Kafka and explaining that the two women are a part of some experiment...

To read the full preview check out the link below.