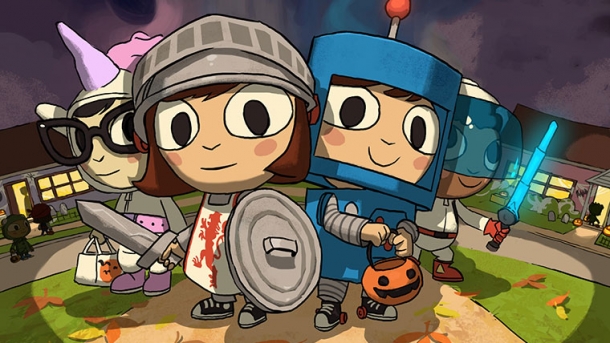 Costume Quest 2, the sequel to surprise hit Costume Quest, has made its way to PS4, PS3, Xbox 360 and Xbox One in North America. The Wii U version will also be launching on November 30th for Europe and America, Double Fine have confirmed.

Unfortunately, European players will have to wait a little bit longer for the game to make its way onto PlayStation platforms in the region.

Costume Quest 2 is priced at £11.99 in the UK, and $14.99 in North America.